Registration on the Support Portal allows you to:
See all of the support articles that are available.
Easily open a support ticket through the Support Portal.
To register:
Go to support.infinidat.com and click Login.

On the Sign in to INFINIDAT page, click the Sign up link.

In the Sign up to INFINIDAT page, enter your full name and email.
If required, check the reCAPTCHA box.

The following message appears: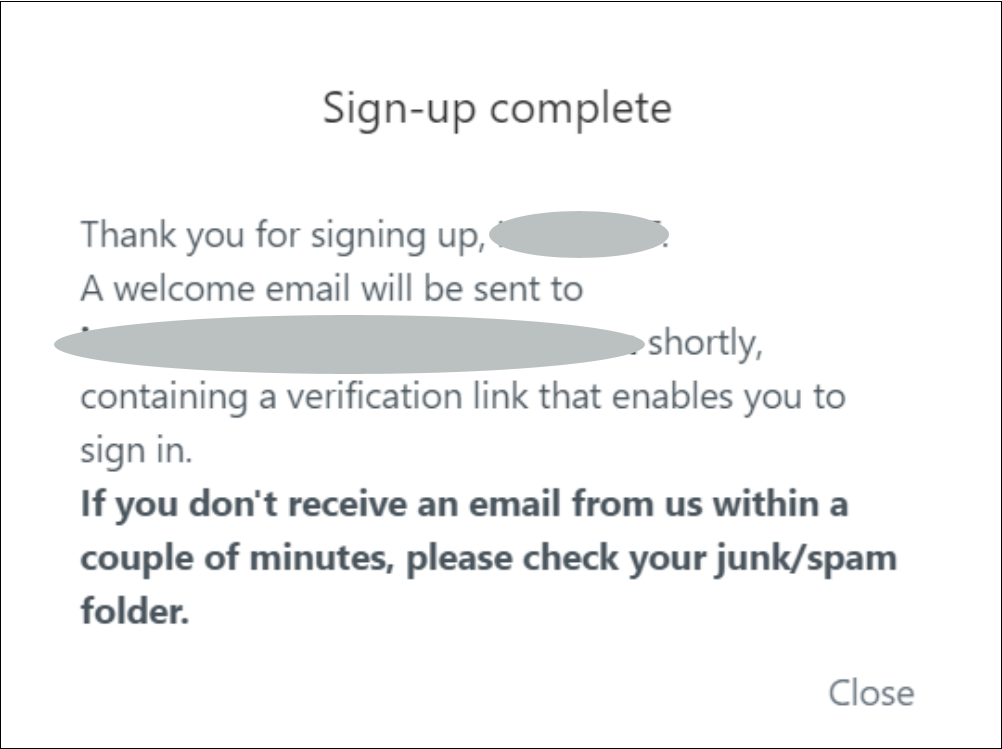 If your domain is recognized by the system, you will receive a one-time password for your account. You will be required to change this password after the initial login. 
Once you receive the password, your account is properly registered on the support site.